Support and Resources for
Parents of Lone Soldiers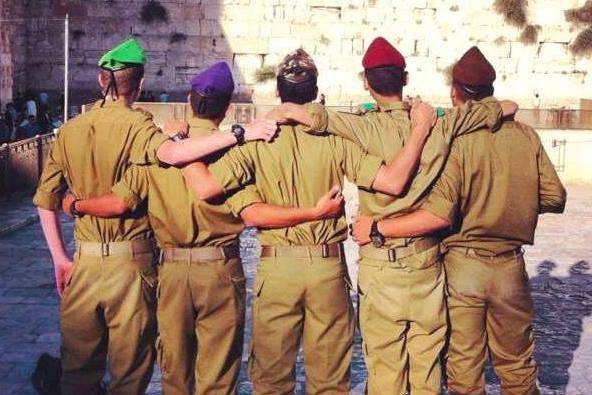 Milestones
Discover step by step how you can navigate the Milestones of your Lone Soldier's service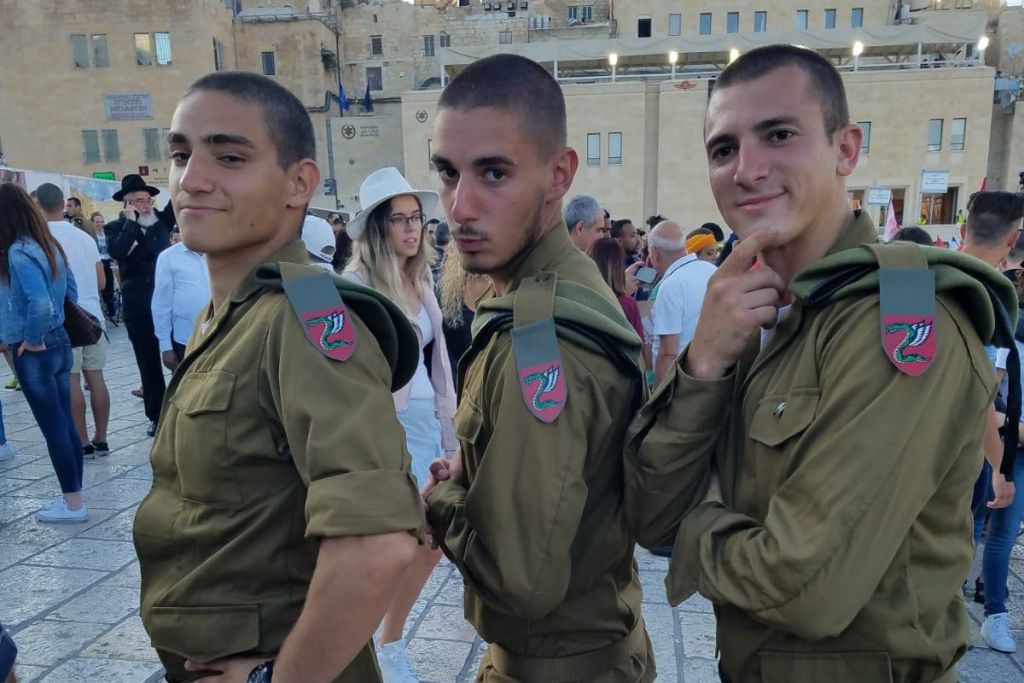 Questions
What's your soldiers military ID number? Who is their commander? Click here for a list of questions you'll need to ask your soldier in order to get the information every parent should have.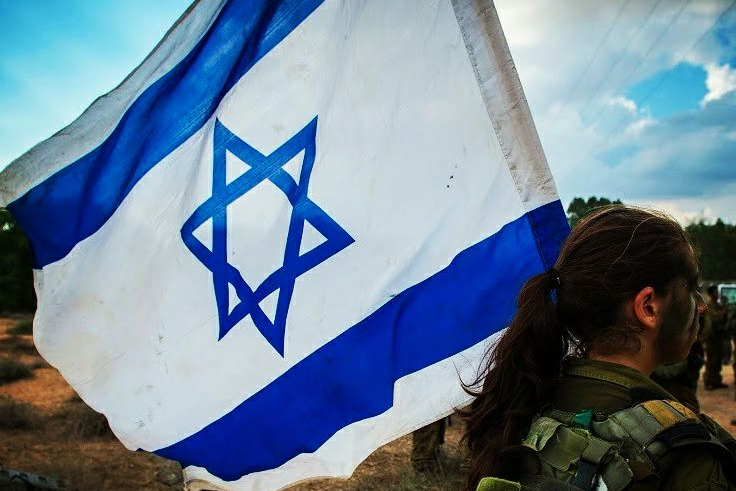 Vocabulary
Want to know the difference between 'shatash' and the 'shetach'? Click here for Army Vocabulary.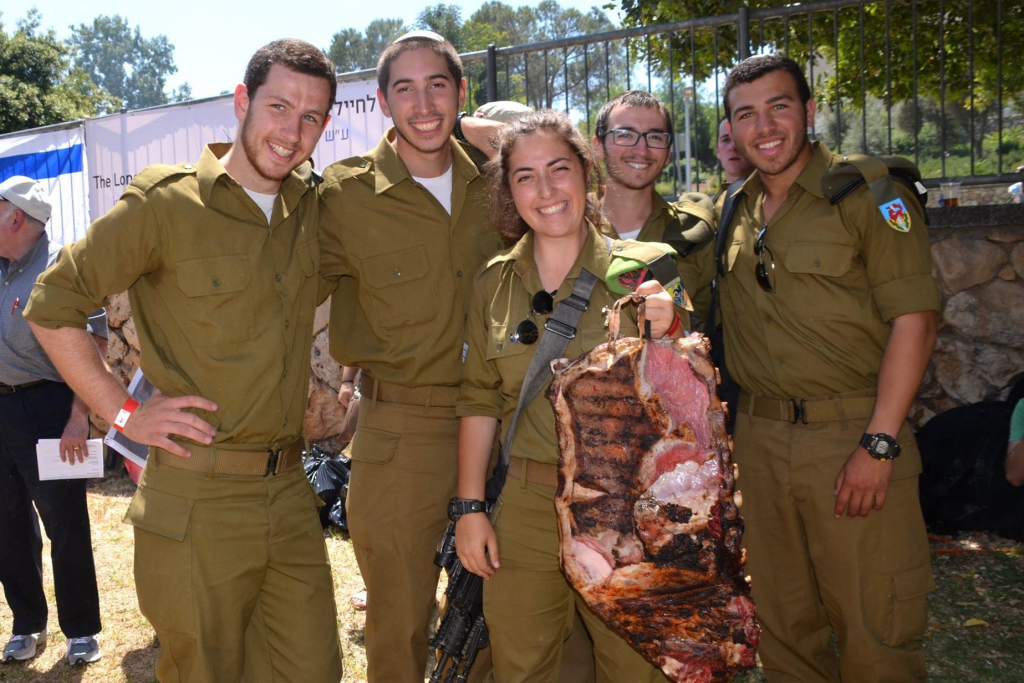 Benefits
What's my soldier entitled to? Click here for information about Lone Soldier Benefits.
Please fill out the form below if you'd be interested in scheduling a Parent Informational Session in your area or call us at 888-457-6534.