We're here to help the 7,000 Lone Soldiers serving in Israel
Creating a community and ensuring that lone soldiers are never alone
Who we are:
The Michael Levin Lone Soldier Foundation is a 501(c)(3) non-profit and was established by Mark and Harriet Levin, Michael Levin's parents. We are fulfilling our mission, and Michael's dream, to help Lone Soldiers before, during and after their service by providing grants to organizations in Israel serving the needs of lone soldiers. The Foundation is uniquely qualified to find, and fund, those programs and services which make the greatest impact on serving our Lone Soldiers.
What we do:
While they may be called Lone Soldiers, the Michael Levin Lone Soldier Foundation is here to make sure that they are never alone. The Foundation is unique, we have the knowledge and experience to find and fund the programs and services most needed by our Lone Soldiers including:
One on one mental health counseling for current and veteran soldiers in need;
Shabbat and holiday meals served to over 1,500 Lone Soldiers;
Assistance for injured or sick soldiers to quickly see a medical specialist;
Seminars educating Lone Soldiers on discharge benefits,  budgeting, job search assistance, and CV writing;
Housing;
Care packages, and base visits for Lone Soldiers;
A joint venture providing socks, underwear, hats, towels, and toiletry essentials;
The Michael Levin Lone Soldier Foundation also provides essential support, advice, and resources to parents of Lone Soldiers. In addition to ensuring that their Lone Soldiers are never alone, we also make sure that's true for Lone Soldier parents too.
Organizations we fund: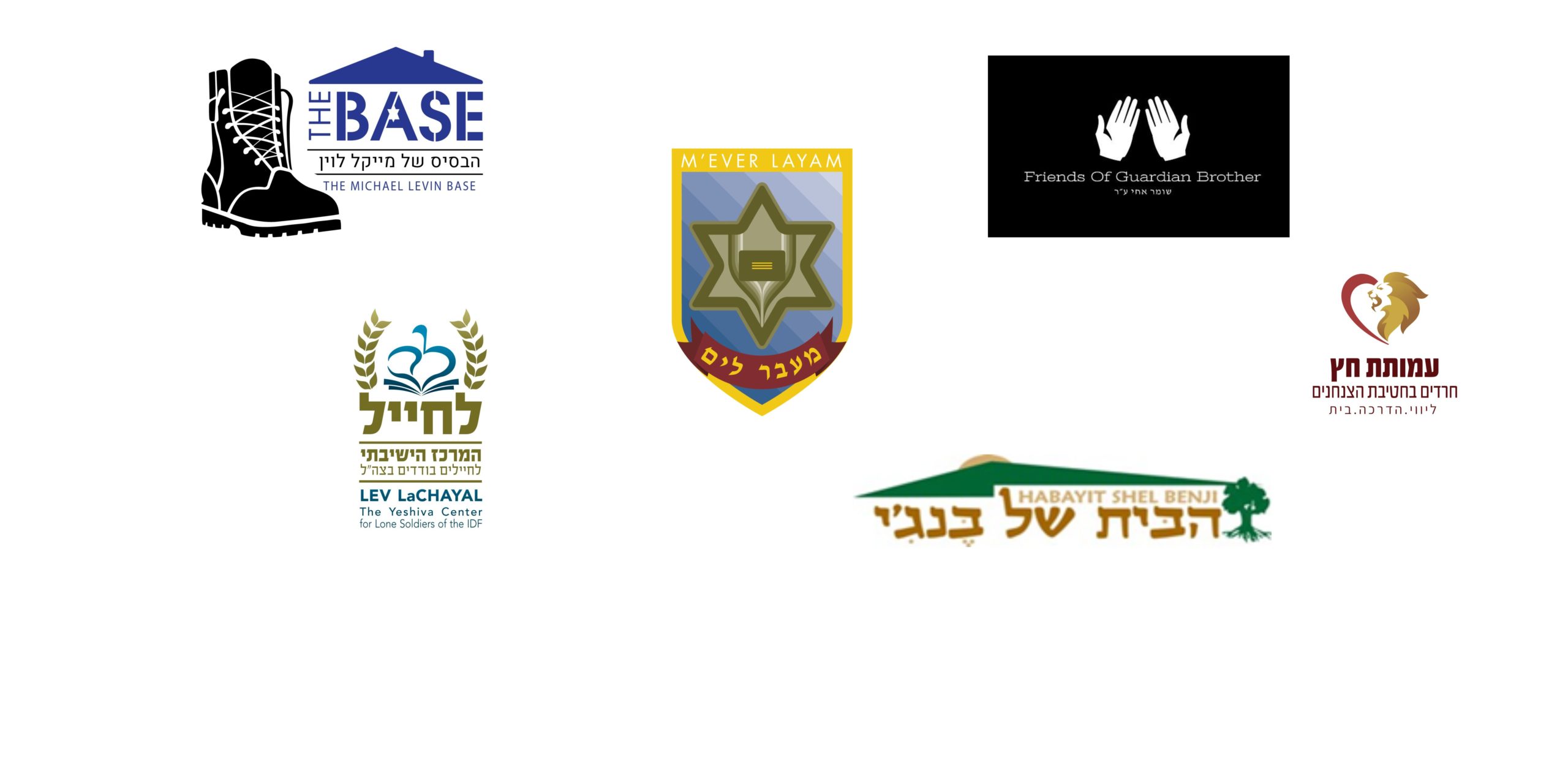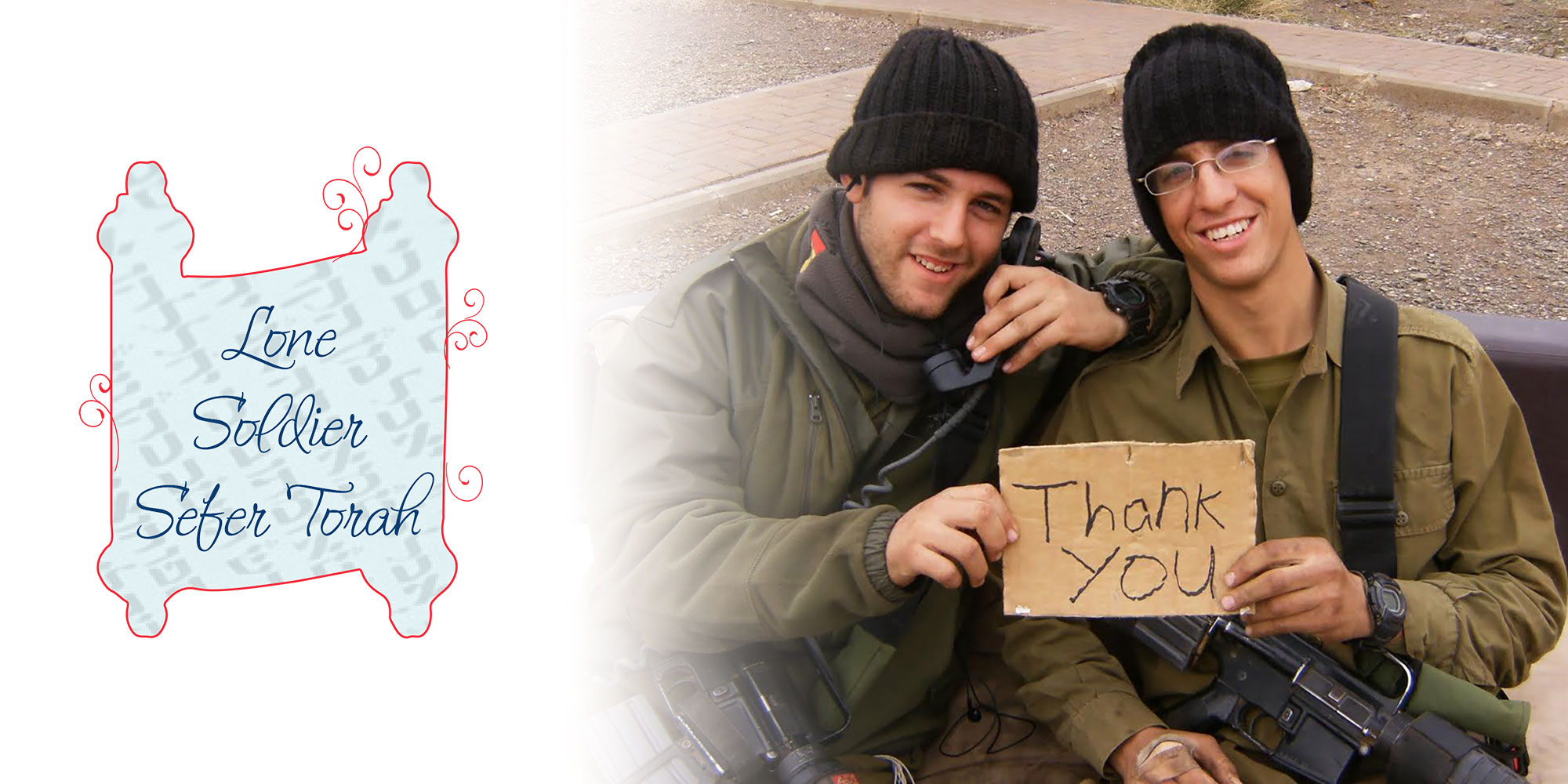 Donate a dedication now to give
our Lone Soldiers a Sefer Torah of their own!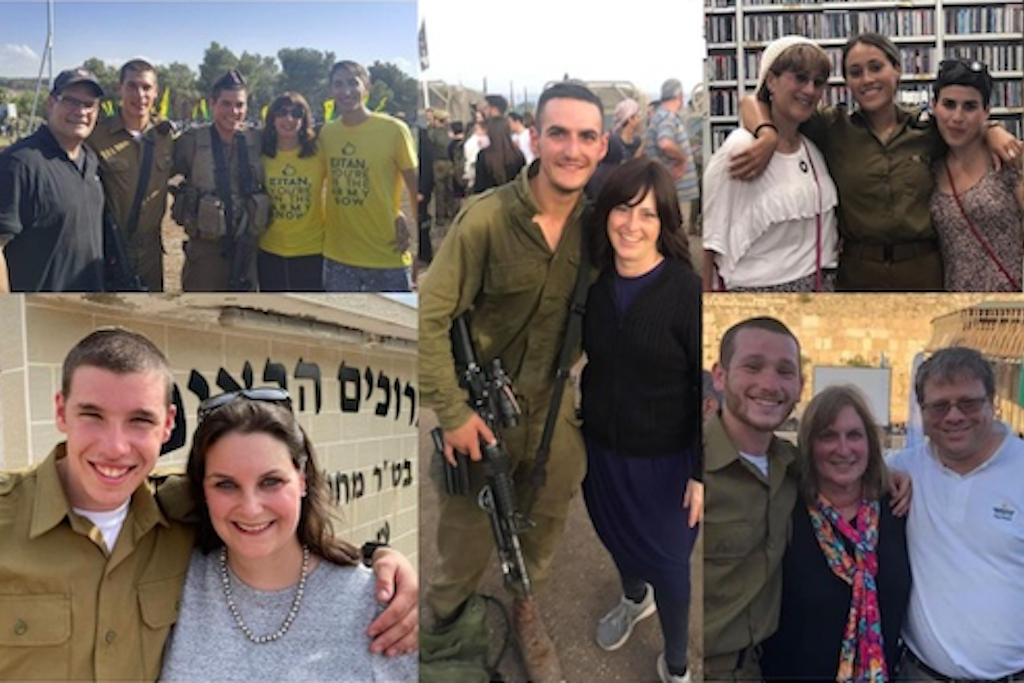 Parents
Lone Soldier parents find resources and support here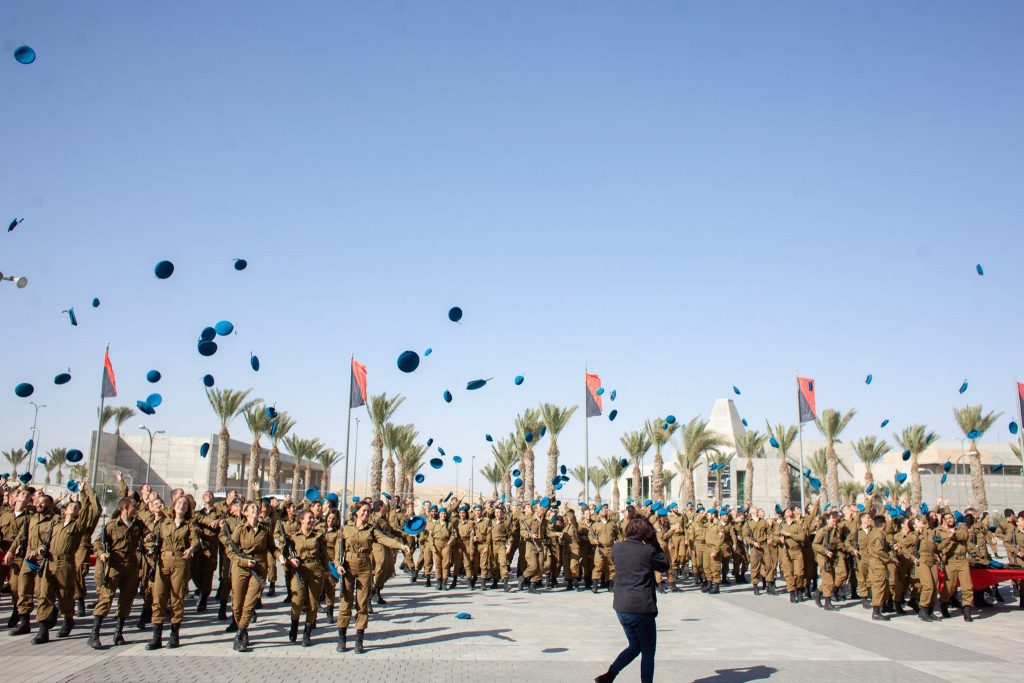 Get Involved
Find out how you can help us serve them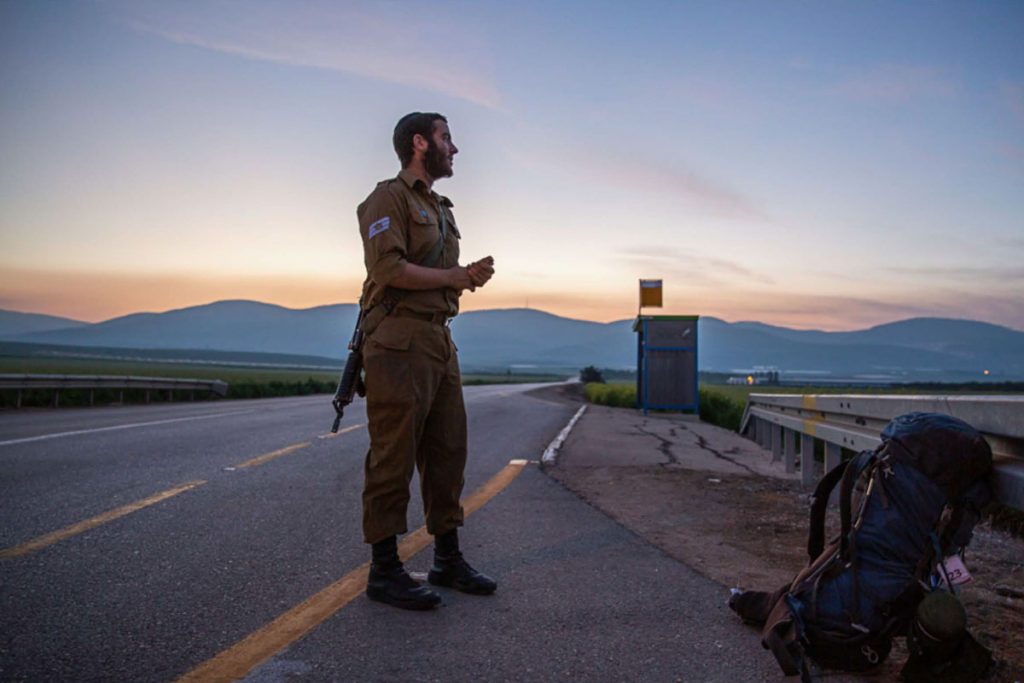 Make a Donation
Your generous contribution will go toward addressing the unique needs of our Lone Soldiers.
About Michael Levin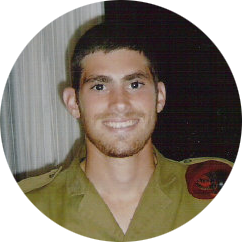 Michael Levin made Aliyah from Philadelphia in 2002 and joined the Paratroopers. In the summer of 2006, he was given leave to visit his family in the United States. Two weeks into his trip, war broke out on Israel's northern border.
"A Hero in Heaven" Documentary
"A Hero in Heaven" is a 45-minute documentary that chronicles the life of Michael Levin (z"l), the only American-Israeli soldier killed during the Israeli/Hezbollah war in 2006.