We're here to help the 7,000 Lone Soldiers serving in Israel
Creating a community and ensuring that lone soldiers are never alone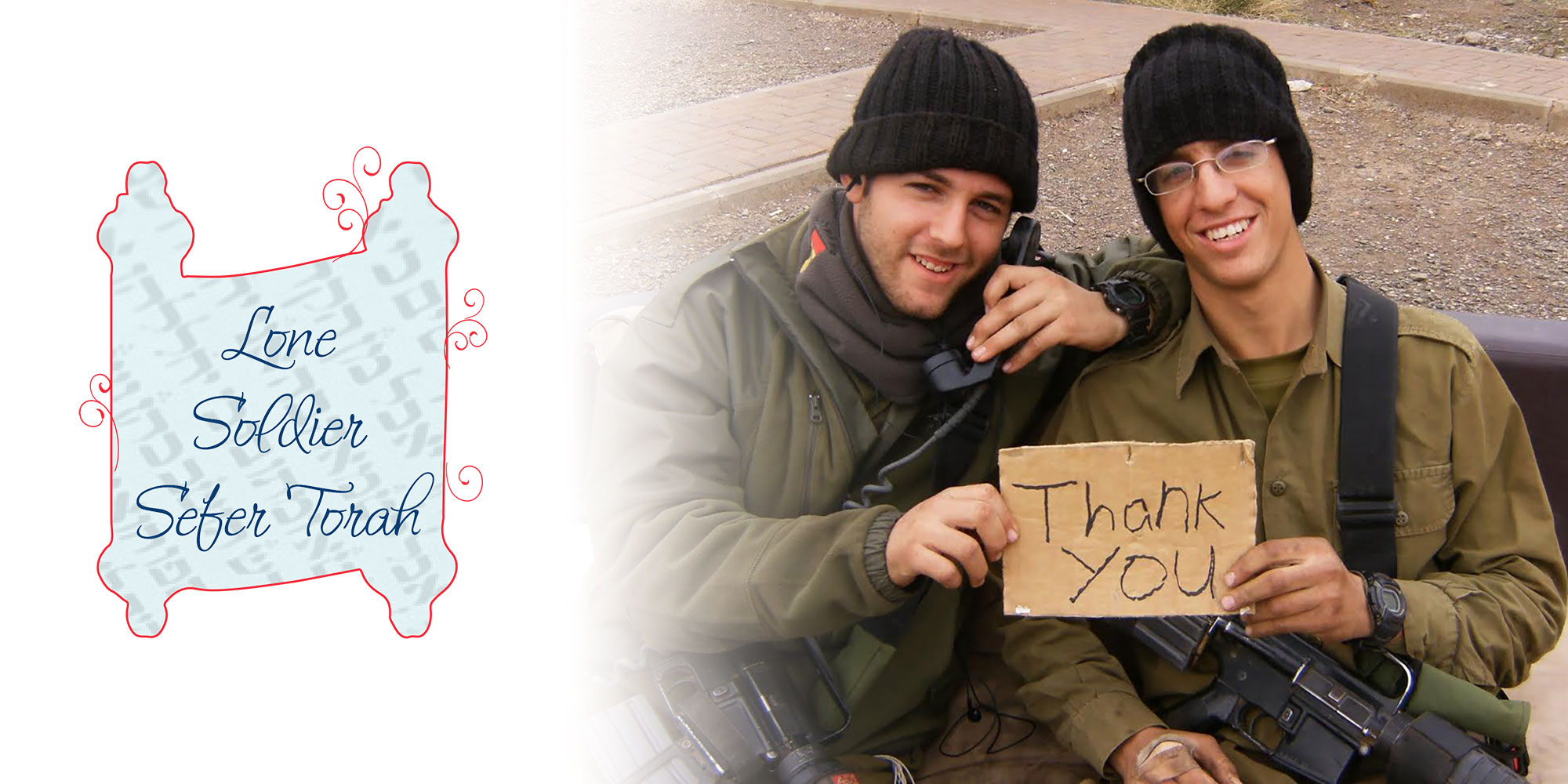 Donate a dedication now to give
our Lone Soldiers a Sefer Torah of their own!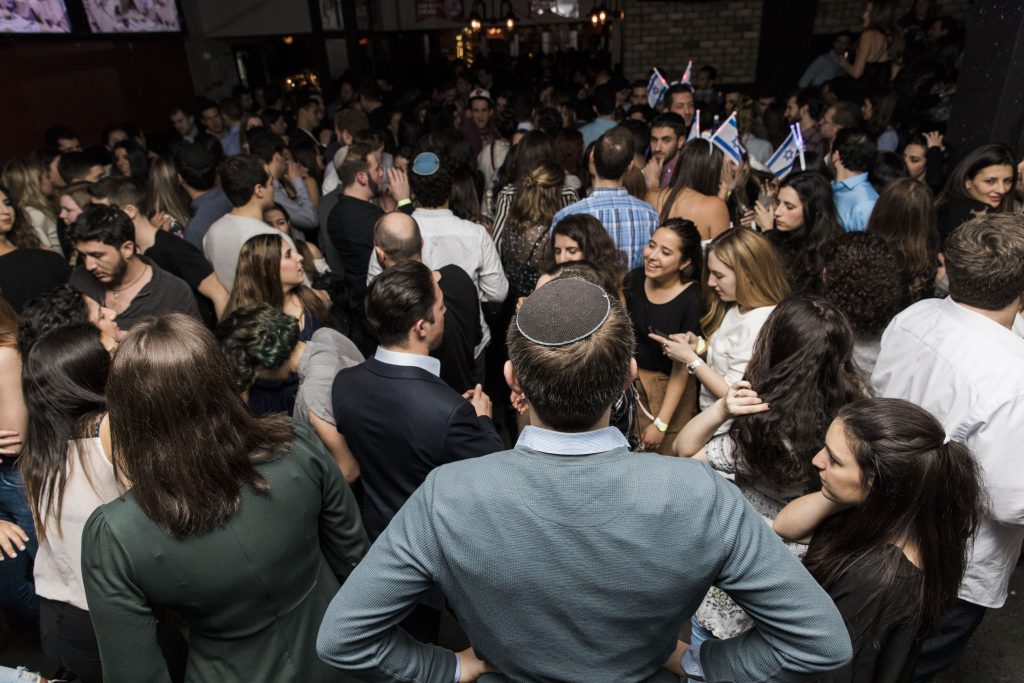 Veterans
Are you a former Lone Soldier living in the United States? Are you interested in getting together with other veterans like yourself?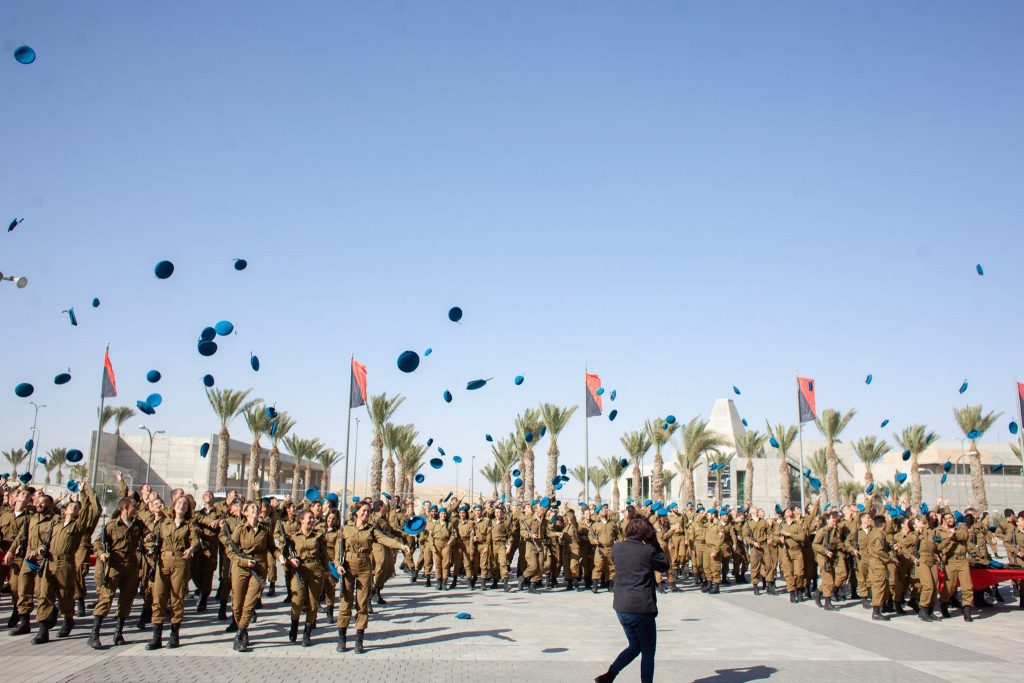 Get Involved
Find out how you can help us serve them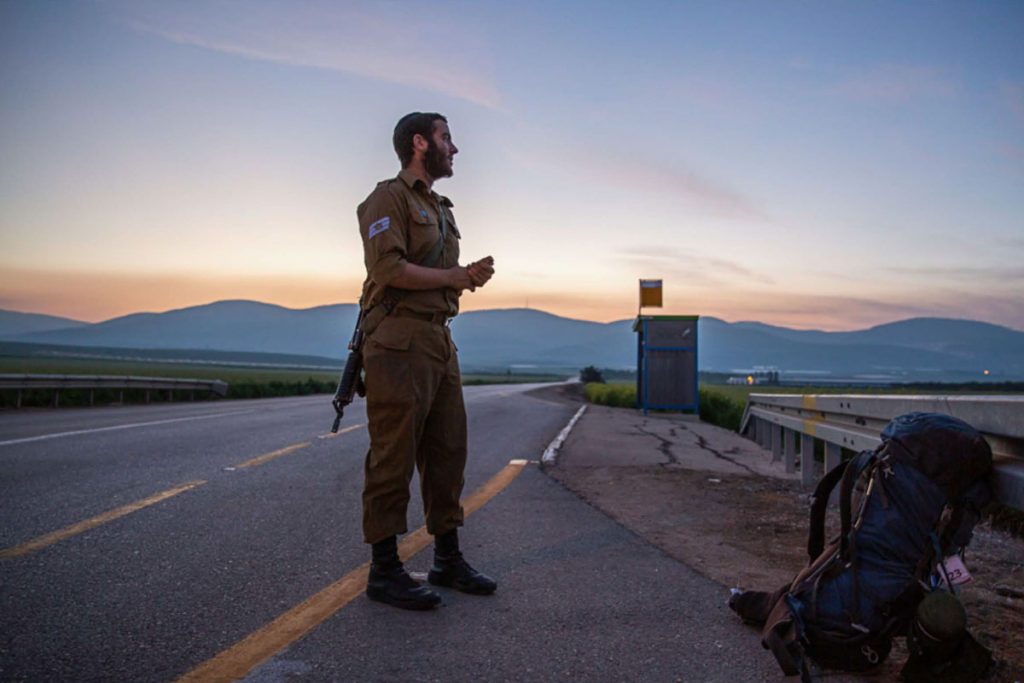 Make a Donation
Your generous contribution will go toward addressing the unique needs of our Lone Soldiers.
About Michael Levin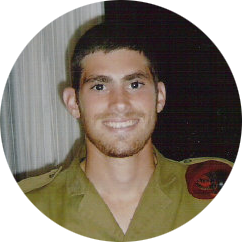 Michael Levin made Aliyah from Philadelphia in 2002 and joined the Paratroopers. In the summer of 2006, he was given leave to visit his family in the United States. Two weeks into his trip, war broke out on Israel's northern border.
"A Hero in Heaven" Documentary
"A Hero in Heaven" is a 45-minute documentary that chronicles the life of Michael Levin (z"l), the only American-Israeli soldier killed during the Israeli/Hezbollah war in 2006.