Our Lone Soldiers Need Your Support
You want to help our Lone Soldiers but don't know how?
The Michael Levin Lone Soldier Foundation can provide assistance in making your fundraising efforts a success. Choose one of our fundraising programs below or make your own, just fill out the form below and we'll get you started!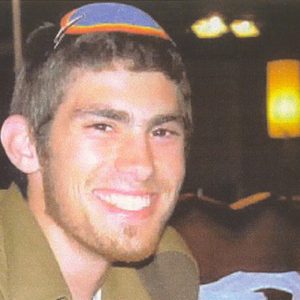 B'nai Mitzvah Program
Many young men and women celebrating their bar and bat mitzvahs are inspired by lone soldiers. We are thrilled when they want to mark this milestone occasion in their lives by leading a fundraising campaign to help Lone Soldiers. Through our B'nai Mitzvah Program, these young men and women can raise funds to make a general donation, or chose a specific program, such as Shabbat dinner, housing, Passover Seders or one of our many other programs
---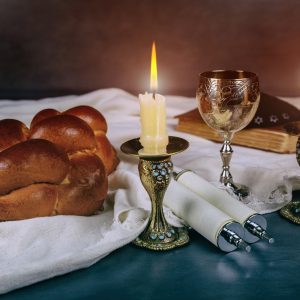 Lone Soldier Shabbat
Support the Lone Soldiers and educate your congregation by planning a Friday night dinner or Saturday lunch featuring a current or former Lone Soldier as the guest speaker. Your congregation will hear firsthand about the Lone Soldier experience and how the Michael Levin Lone Soldier Foundation is there to help. We encourage your congregation to use this opportunity to raise money to host a Shabbat dinner for 50-100 Lone Soldiers. Consider using this opportunity to coincide with the sponsored Shabbat dinner with your congregation's Lone Soldier Shabbat meal. If you have congregants visiting Israel let us know, we're happy to invite them for Shabbat dinner as well!
---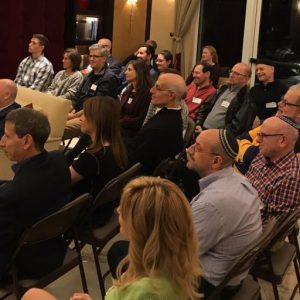 Parlor Meeting
Bring the Michael Levin Lone Soldier Foundation to your community. We will work with you to help design an event specific to your needs, deepen your community's connection with IDF Lone Soldiers, and raise money to support them.
---
Make Your Own Fundraiser
Have a great idea for a fundraiser but you need a partner to help you make it happen? The Michael Levin Lone Soldier Foundation can assist you in finding speakers, setting up dedicated online fundraising links, advertising your fundraiser and more.
Fill out the form below to learn more about our fundraising opportunities and how we can help you make them a success.
Fill out the form to learn more about any of our fundraising opportunities.

You can also support the Michael Levin Lone Soldier Foundation by making us your charitable organization on your Amazon account.
Amazon donates 0.5% to us when customers use Amazon Smile to make their purchases online. Visit smile.amazon.com and log in using your normal Amazon account. Simply designate us as your charitable organization and we will receive a small percentage of your purchase. Every little bit helps!
Thank you for your support!